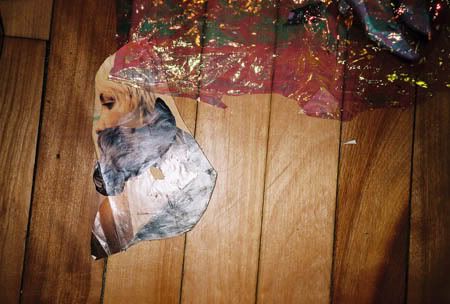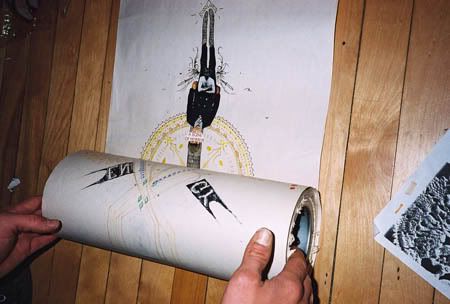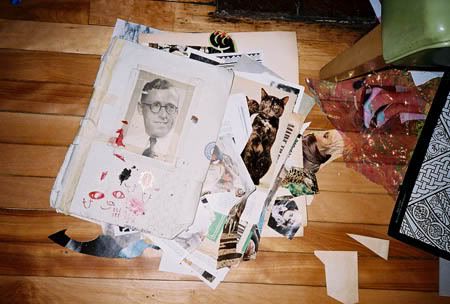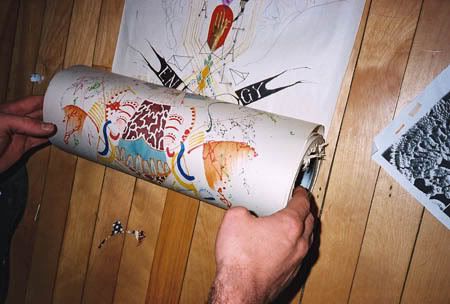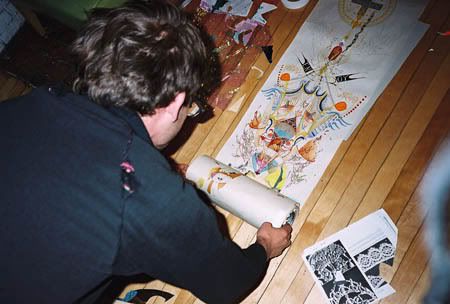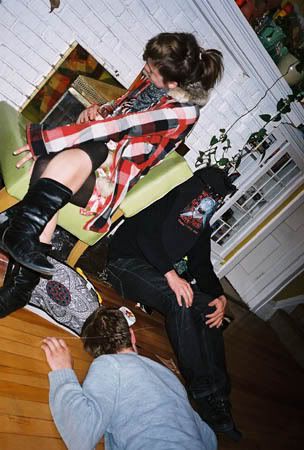 PHOTOZ OF WLFPCK BY BROTHER WOJACK - trealisms

This is a call:
LoooOØ∞ØOooops.
Narrative Drawing Groups.
Display/Show/Informed Writing.
Reformed Displaced Arrangements. Re:Show. Re:Do. Re:Up.
Document these myths, change and rearrange them. Time corrupts everything.
Truth/Legend. Myth or Fable.
Sunned(AYE). Casa de Wivios.
31st & Jokeland S.
THREE ONE ONE SEVEN.
It begins again. A new thread is frayed.
END.